Snap-in Floor Warming
for Flexible Installations
Ideal for stairs, larger spaces, or
irregular-shaped rooms
Warm Any Floor in Your Home
Easy How-To's & Support When You Need it
The system is installed, works great and is everything I was hoping for - warm feet.
Easy to install. I would use it again.
Worked great. A must have for installation. Much easier than using a multimeter and takes the guesswork out of whether any wires got damaged.
I've installed dozens of these under tile in bathrooms and they all work great.
Peace of mind all through the installation process. Worth it!
Ways to Lay Your WarmWire: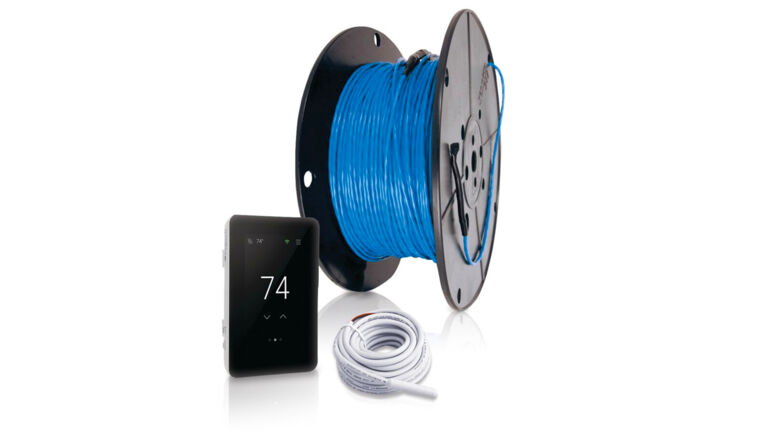 ConnectPlus™ WarmWire® Kit
Includes:
SunStat® ConnectPlus Thermostat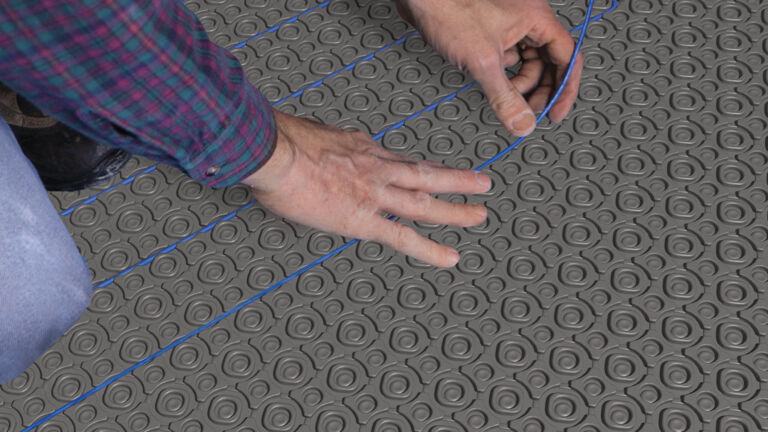 Easy, Snap-in Installs with HeatMatrix Uncoupling Membrane
Perfect for protecting your tile and stone from cracking
Provides a waterproof layer for damp or wet areas in your home
Easy roll out for simple press-in installations
Available in 10 sq. ft, 40 sq. ft, or 161 sq. ft sized mats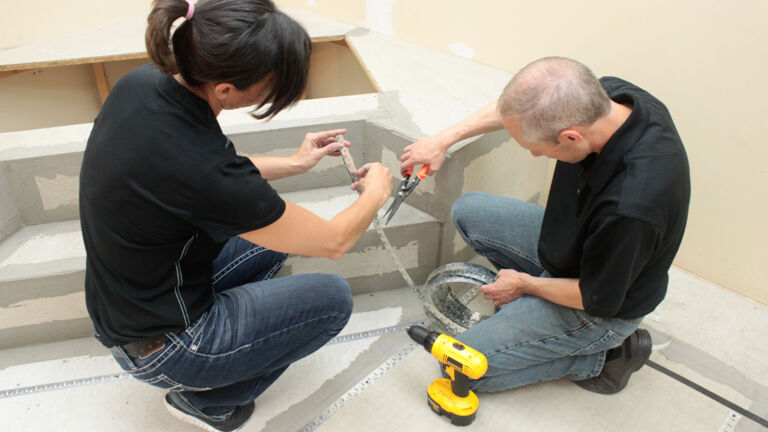 Simple Cut & Go with CableStrap
Perfect for going around corners or curves
Easy-to-cut cable adheres to the subfloor for more flexible installations
Easily thread wire in either 2.5, 3, or 3.5 spacing intervals depending on how much warmth you need
Comes in 25 ft. rolls that can cover up to approximately 50 sq. ft.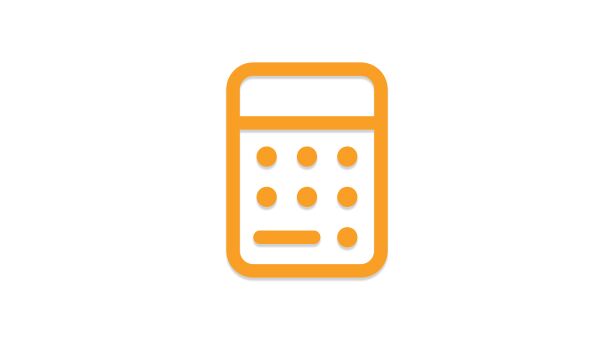 Choose Your WarmWire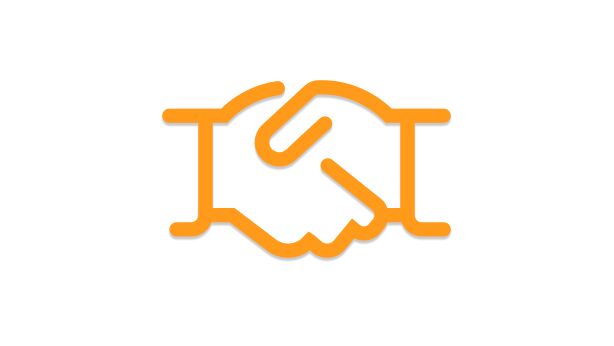 Get By-Your-Side Support
You'll be set up for successful install with how-to guides and installation resources
We'll be there whenever you need us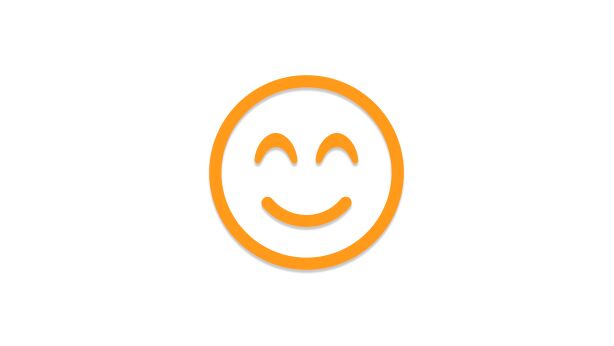 Feel Comfy All Year Long!
Say goodbye to layering your socks this winter
Step onto warm floors anywhere in your home!