Everything You Need for a
Stress-Free DIY Installation
Quick and easy Installations for
floor warming
Fast, Trouble-Free Installations
Relax with Technical & Customer Support
Easy DIY How-To's and Training
Feel Confident with Simple Installations: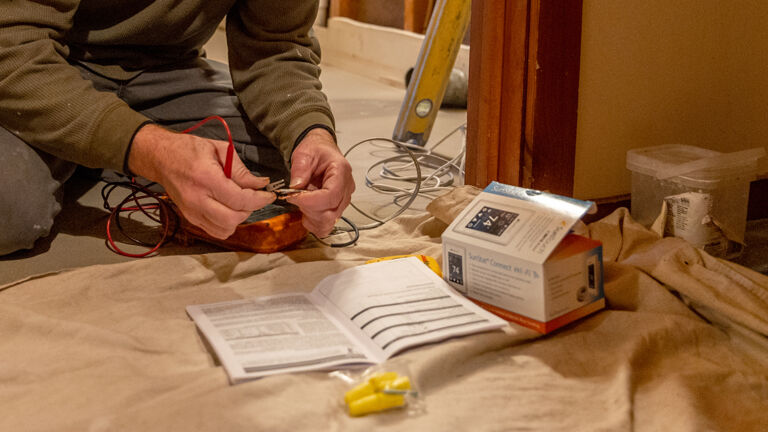 DIY Installation Guides
Get Started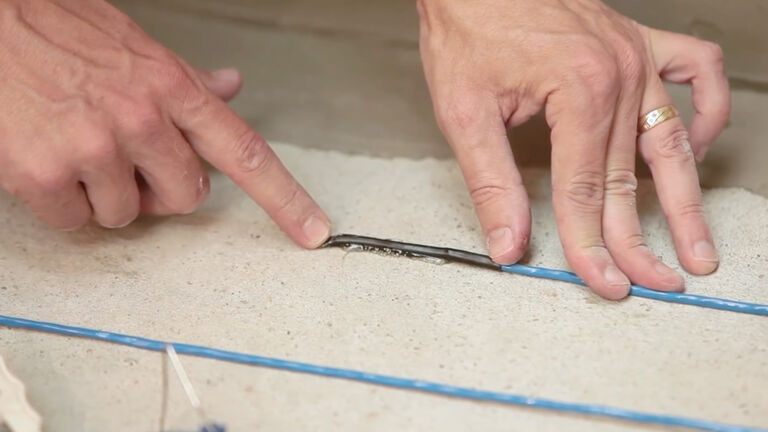 How-To Videos
Get Started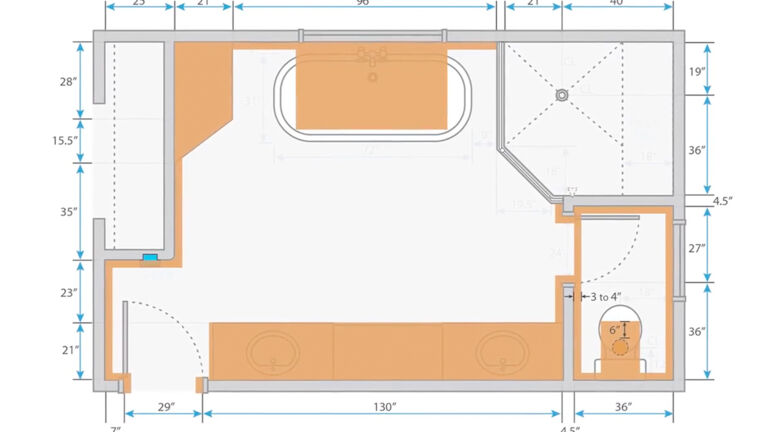 See What You'll Need
Get Started
Very complete instructions. It made me feel very confident doing the installation.
Easy to install. I would use it again.
Worked great. A must have for installation. Much easier than using a multimeter and takes the guesswork out of whether any wires got damaged.
I've installed dozens of these under tile in bathrooms and they all work great.
Peace of mind all through the installation process. Worth it!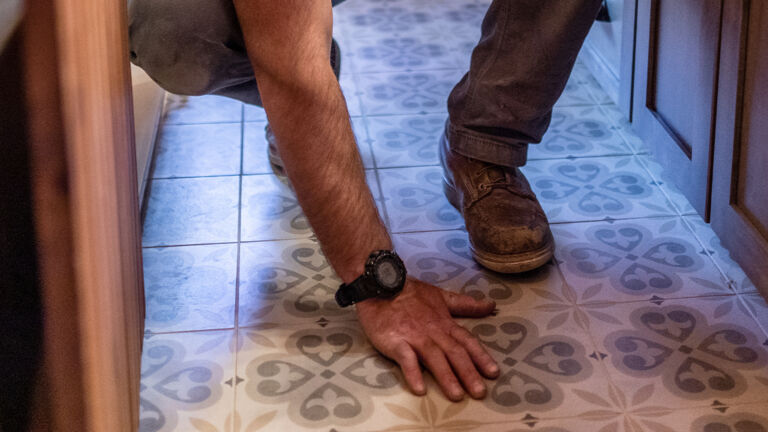 How it Works:
1
Choose Your Floor Warming
2
Feel Confident in Your Installation
3
Relax with Easy Installations and Support When You Need it