Become a Certified SunTouch Installer
Get listed on our site as a Certified SunTouch Installer and access exclusive content like proven sales strategies, tool kits, and more.
Enjoy Peace of Mind with Quick, Simple Installations: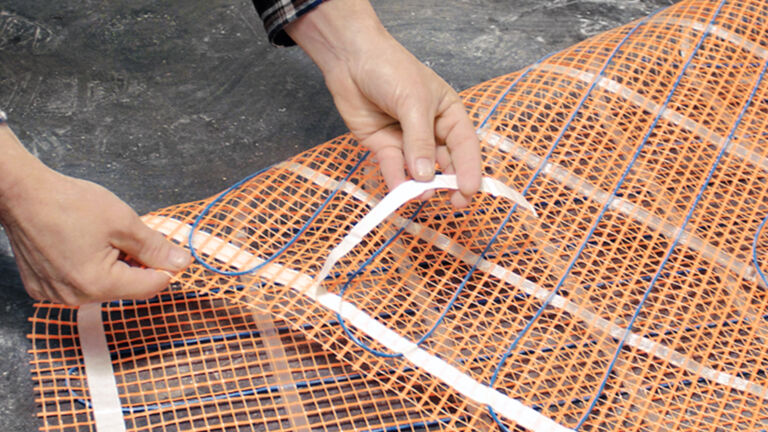 TapeMat Floor Warming Systems
Get Started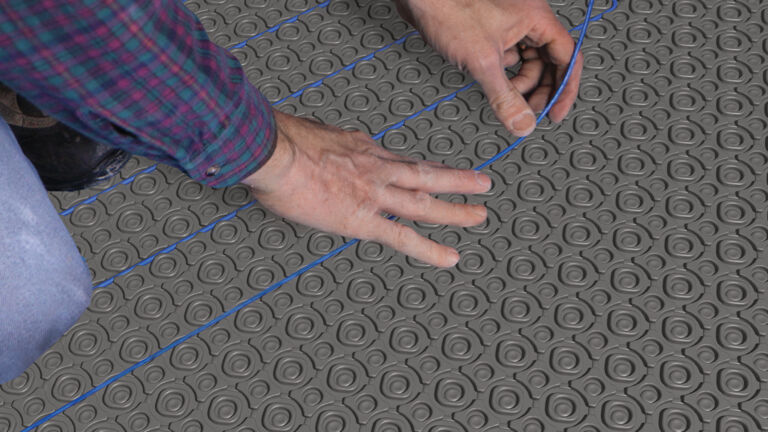 WarmWire Floor Warming Systems
Get Started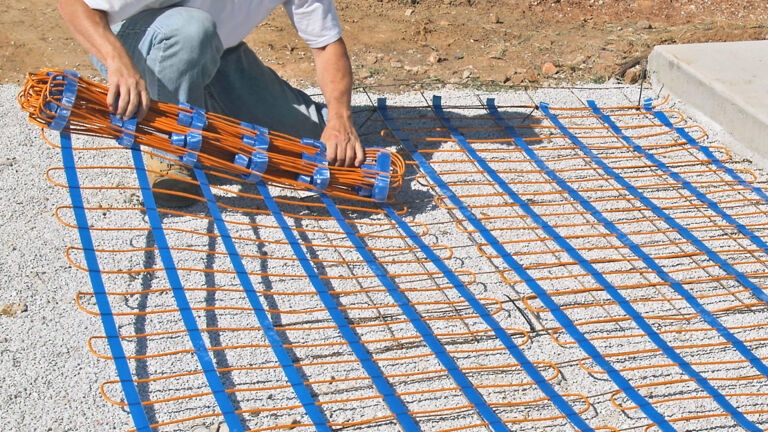 ProMelt Snow Melting Systems
Get Started
Very complete instructions. It made me feel very confident doing the installation.
Easy to install. I would use it again.
Worked great. A must have for installation. Much easier than using a multimeter and takes the guesswork out of whether any wires got damaged.
I've installed dozens of these under tile in bathrooms and they all work great.
Peace of mind all through the installation process. Worth it!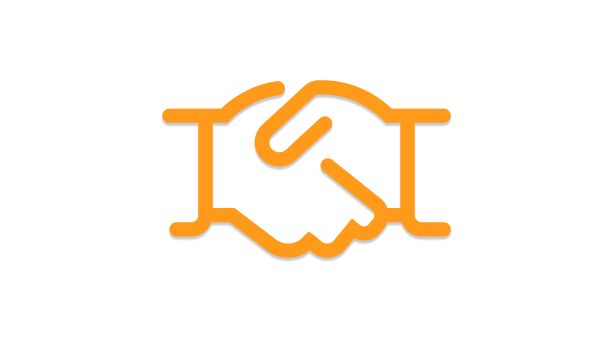 Choose SunTouch for Your Clients
Get robust training and a turnkey toolkit to hit the ground running.
Includes product training, sales process, tools & tips, and technical installation training.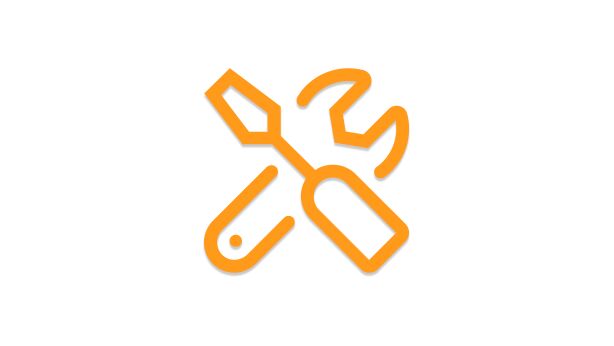 Install with Ease and Confidence
Get hands on live support whenever you need it.
Simple, easy to understand support tools & documentation.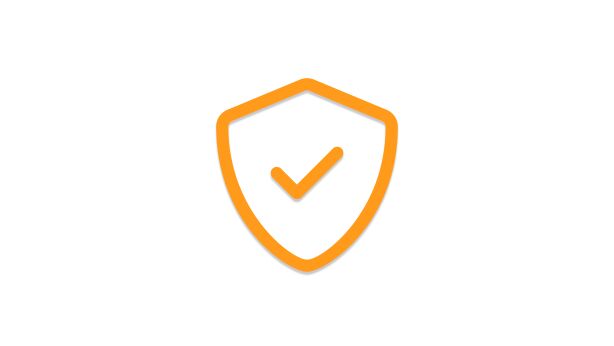 Feel Confident with a Complete & Reliable System
Relax knowing you and your clients are protected.
Enjoy stronger client relationships and a boost in reputation.
Bring Comfort to Your Customers' Homes
1
Become a certified SunTouch installer
2
Recommend the correct solution to meet your customer's needs
3
Install the system and enjoy satisfied customers
Fill out the form below to get started.