Roll-Out Floor Warming
for Fast, 1-Step Installs
Quick and Easy Rollout Installation
Peace of Mind with a 25 Year Warranty
The system is installed, works great and is everything I was hoping for - warm feet.
Easy to install. I would use it again.
Worked great. A must have for installation. Much easier than using a multimeter and takes the guesswork out of whether any wires got damaged.
I've installed dozens of these under tile in bathrooms and they all work great.
Peace of mind all through the installation process. Worth it!
Choose Your TapeMat Floor Warming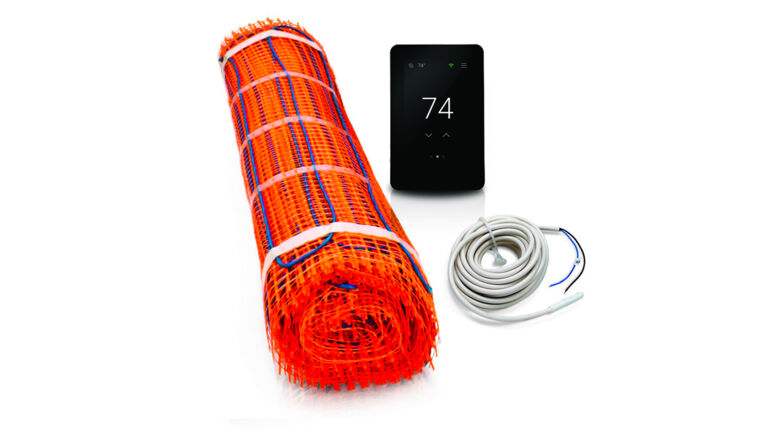 ConnectPlus™ TapeMat Kit
Includes:
SunStat® ConnectPlus™ Thermostat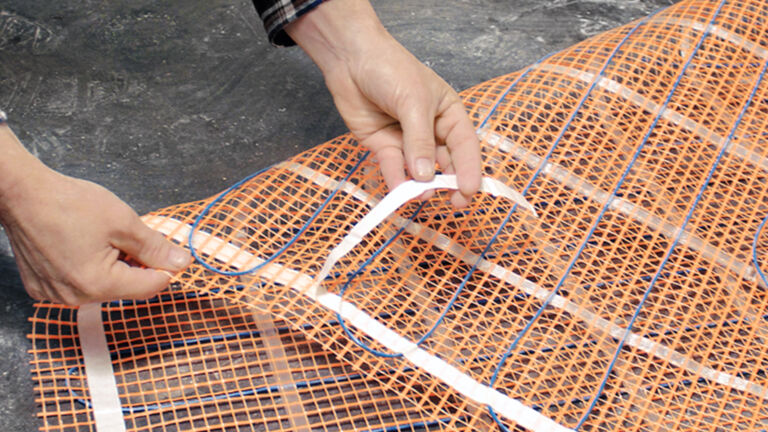 Pre-Rolled TapeMat
Easy peel-and-stick tape for speedy installs
Available in 2 ft. and 3 ft. widths; 5 ft. to 100 ft. length options
Get everything you need for a successful install with all-in-one kits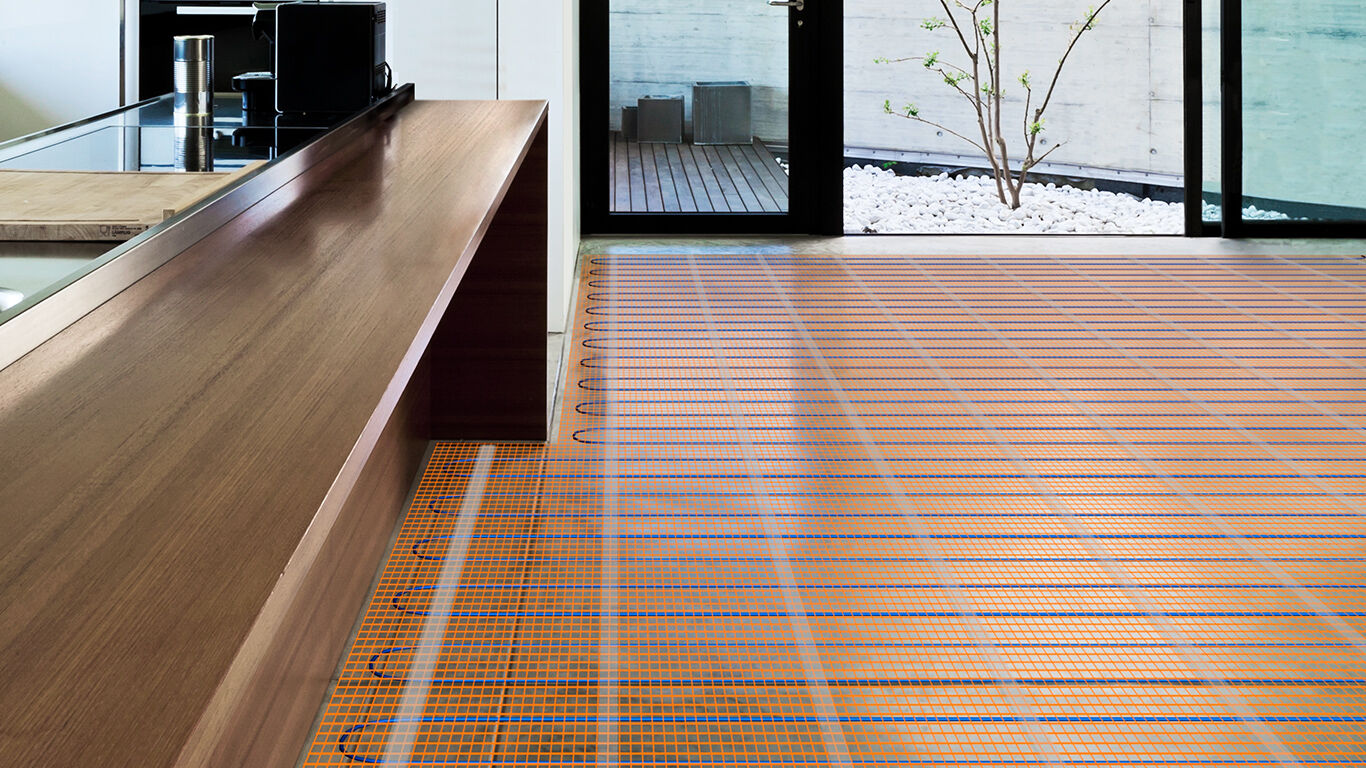 Custom Tapemat
Get exact measurements based on your floor plan
Easy roll out to fit your space perfectly
No cuts or turns required!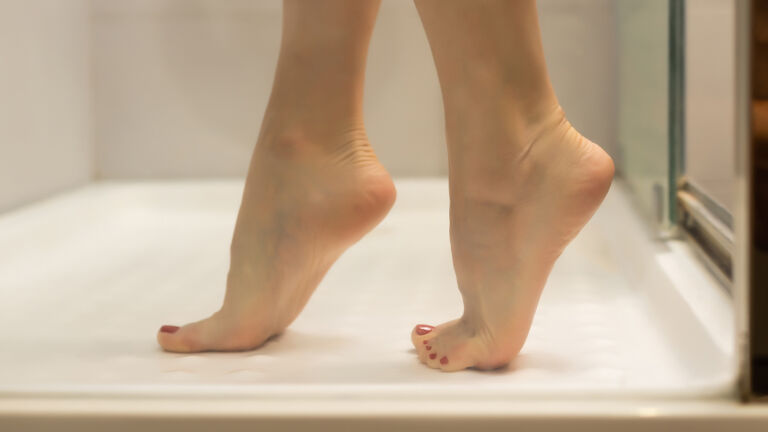 ShowerMat
Enjoy extra warm and cozy showers every day
Safe and reliable technology you can trust
Available in 36 x 60 in. and 48 x 48 in. sizes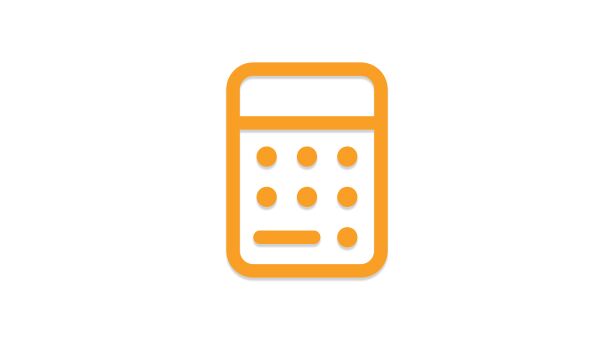 Choose Your WarmWire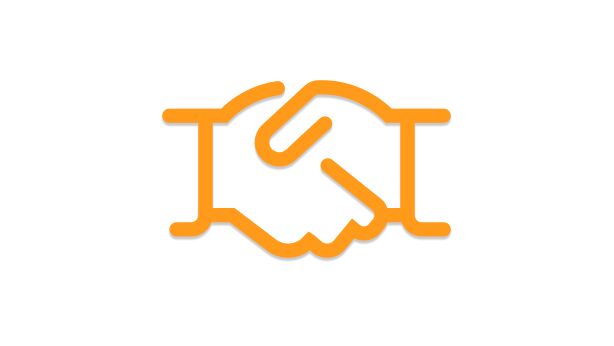 Get By-Your-Side Support
You'll be set up for successful install with how-to guides and installation resources
We'll be there whenever you need us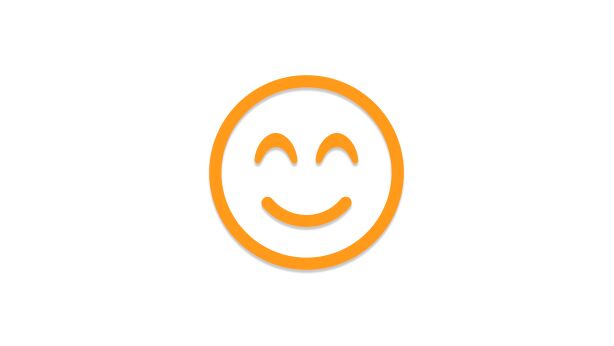 Feel Comfy All Year Long!
Say goodbye to layering your socks this winter
Have the dream shower your friends will envy!