Install SunTouch with Confidence
Even if it's Your First Time
Fast, easy installations for floor
warming and snow melting
Speedy, Confident Installations
Feel at Ease with Technical & Customer Support
Create Happy Customers and Win More Business
Many contractors are unfamiliar with floor warming and snow melting installations, and they lose business by turning potential customers away. For over 30 years, SunTouch has helped contractors create thousands of happy customers with our fast, easy-to-install solutions. Feel confident in your installation, get more business, and relax knowing your customers are satisfied with SunTouch.
Very complete instructions. It made me feel very confident doing the installation.
Easy to install. I would use it again.
Worked great. A must have for installation. Much easier than using a multimeter and takes the guesswork out of whether any wires got damaged.
I've installed dozens of these under tile in bathrooms and they all work great.
Peace of mind all through the installation process. Worth it!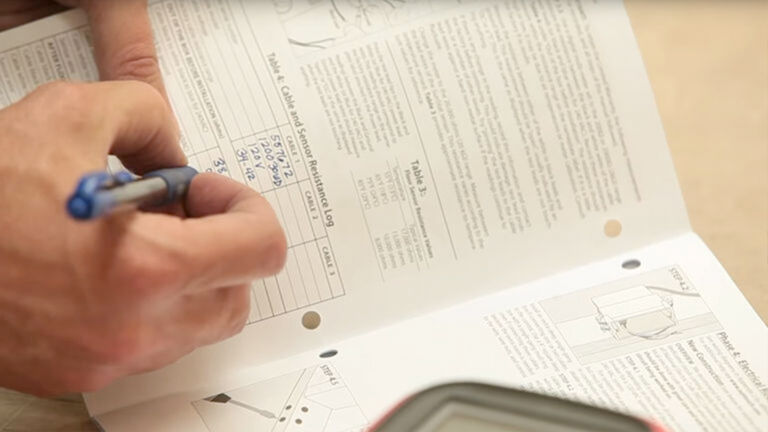 Are You Tired of Leaving Easy Business on the Table?
Not sure how to install floor warming or snow melting?
Afraid you'll be responsible if something goes wrong?
Frustrated you can't make your customers happy?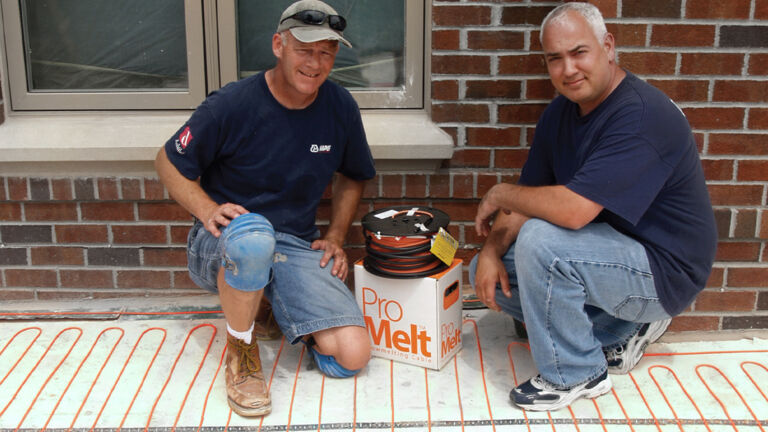 How it Works:
1
Choose SunTouch for Your Customers
2
Feel Confident in Your Installation
3
Relax Knowing Your Customers are Satisfied and Your Installation is Solid!
SunTouch Contractor Certification Program
Qualified Leads
Access to VIP Tools
Exclusive Sales Support
Enjoy Peace of Mind with Quick, Simple Installations: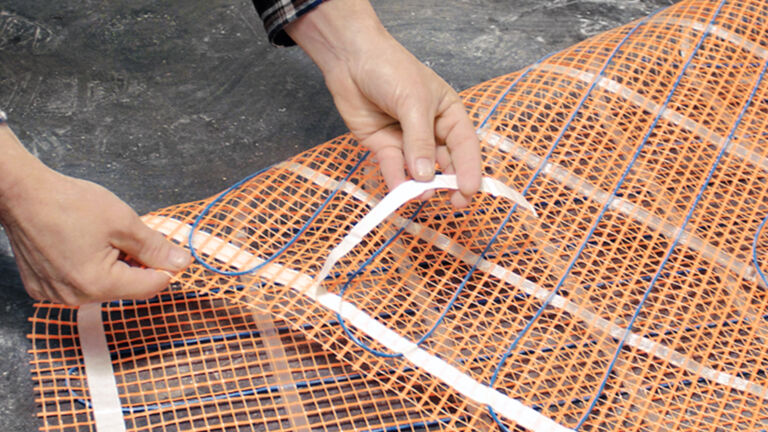 TapeMat Floor Warming Systems
Get Started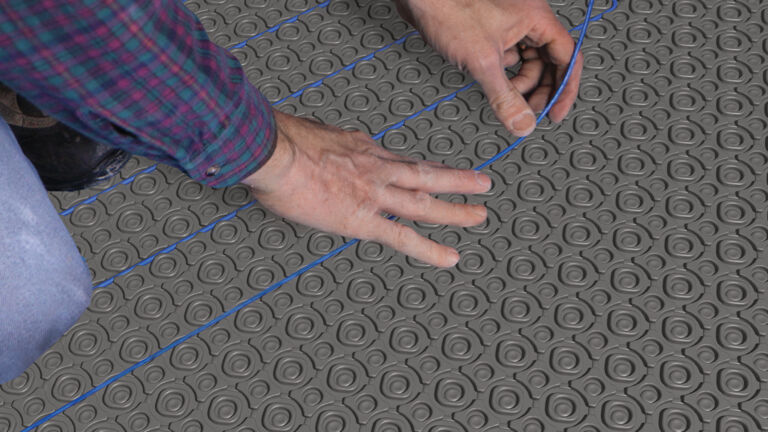 WarmWire Floor Warming Systems
Get Started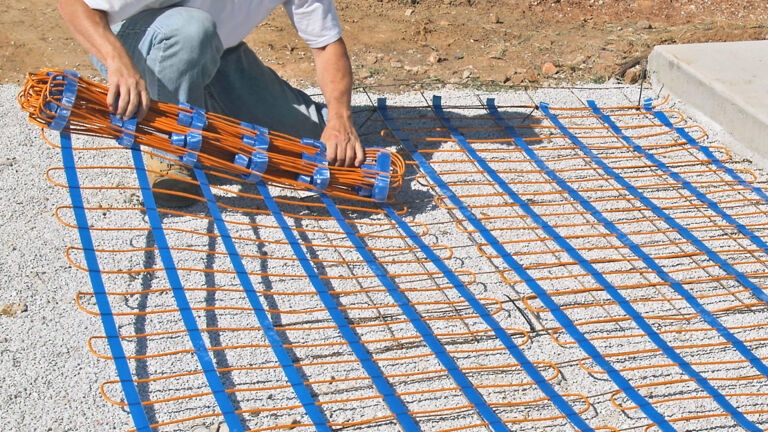 ProMelt Snow Melting Systems
Get Started