WarmWire Cable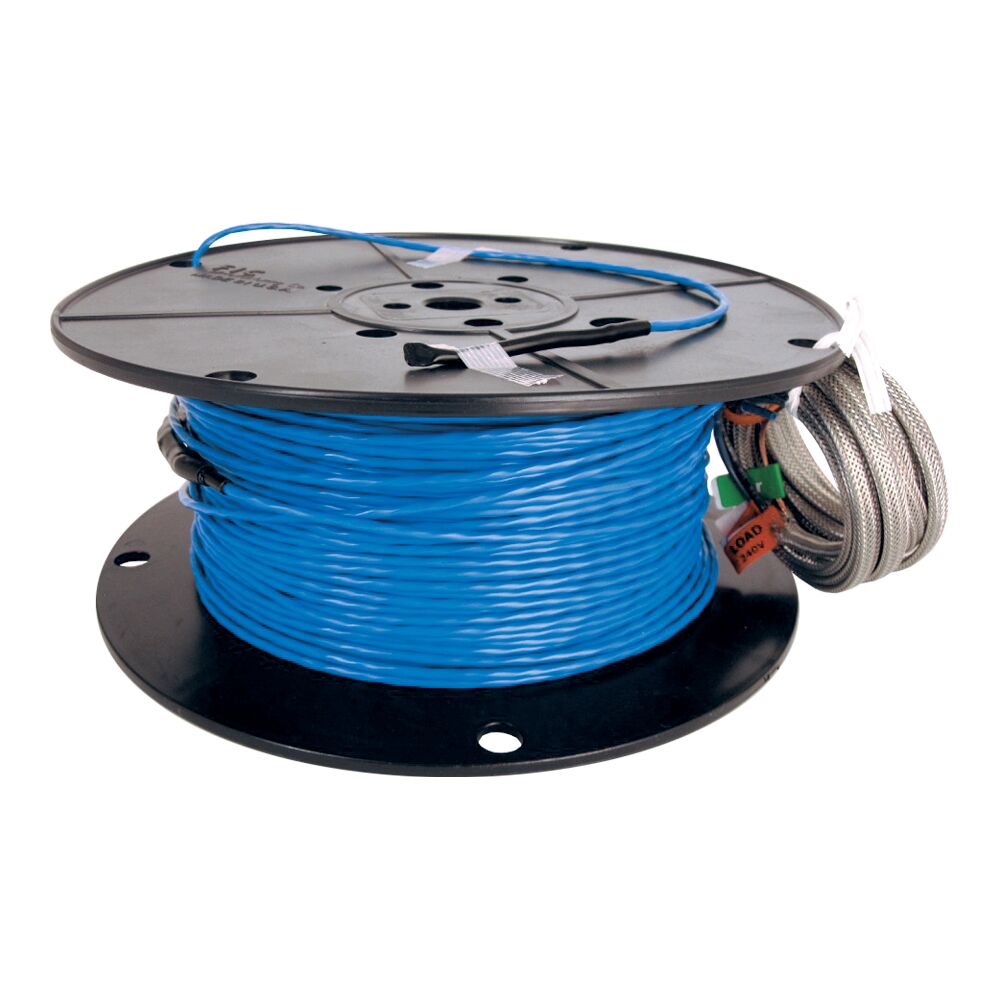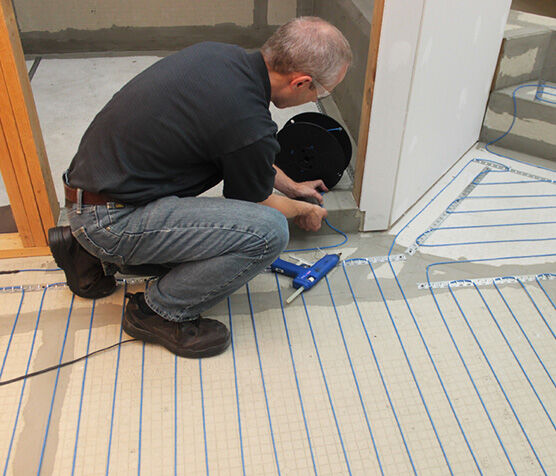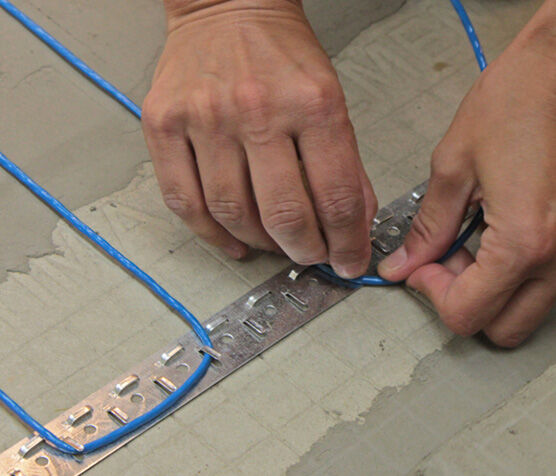 WarmWire Electric Floor Heating Cable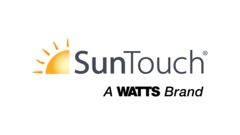 Other WarmWire products:
SunTouch WarmWire is a series resistance heating cable assembly for installation over plywood, backerboard, or concrete slab (according to ANSI or TCNA guidelines), and then embedded in 3/8 in. (9.5 mm) or greater self-leveling or polymer-modified thin-set mortar.
SunTouch WarmWire cables contain an electric heating wire to provide underfloor heat in bathrooms, kitchens, entryways, and other areas, and are an affordable alternative to radiant heated mats. Approved for installation in shower applications where permitted. Durable, constant-diameter wire is easily secured at 2.5 in., 3 in., or 3.5 in. intervals with CableStrap. Controlled by a SunStat floor sensing thermostat (sold separately). WarmWire is available in various lengths with voltage options of 120 or 240VAC.
Features
Provides an affordable underfloor heating alternative to radiant heated mats in bathrooms, kitchens, entryways, and other areas
For installation over plywood, backerboard, or concrete slab
Suitable for installation in a shower area where permitted by local authorities
Controlled by a SunStat floor sensing thermostat (sold separately)
Select a Model
Select options below to identify the UPC, Order Code, and Repair Kit for a specific WarmWire Cable
Share this Product