ConnectPlus WarmWire Kits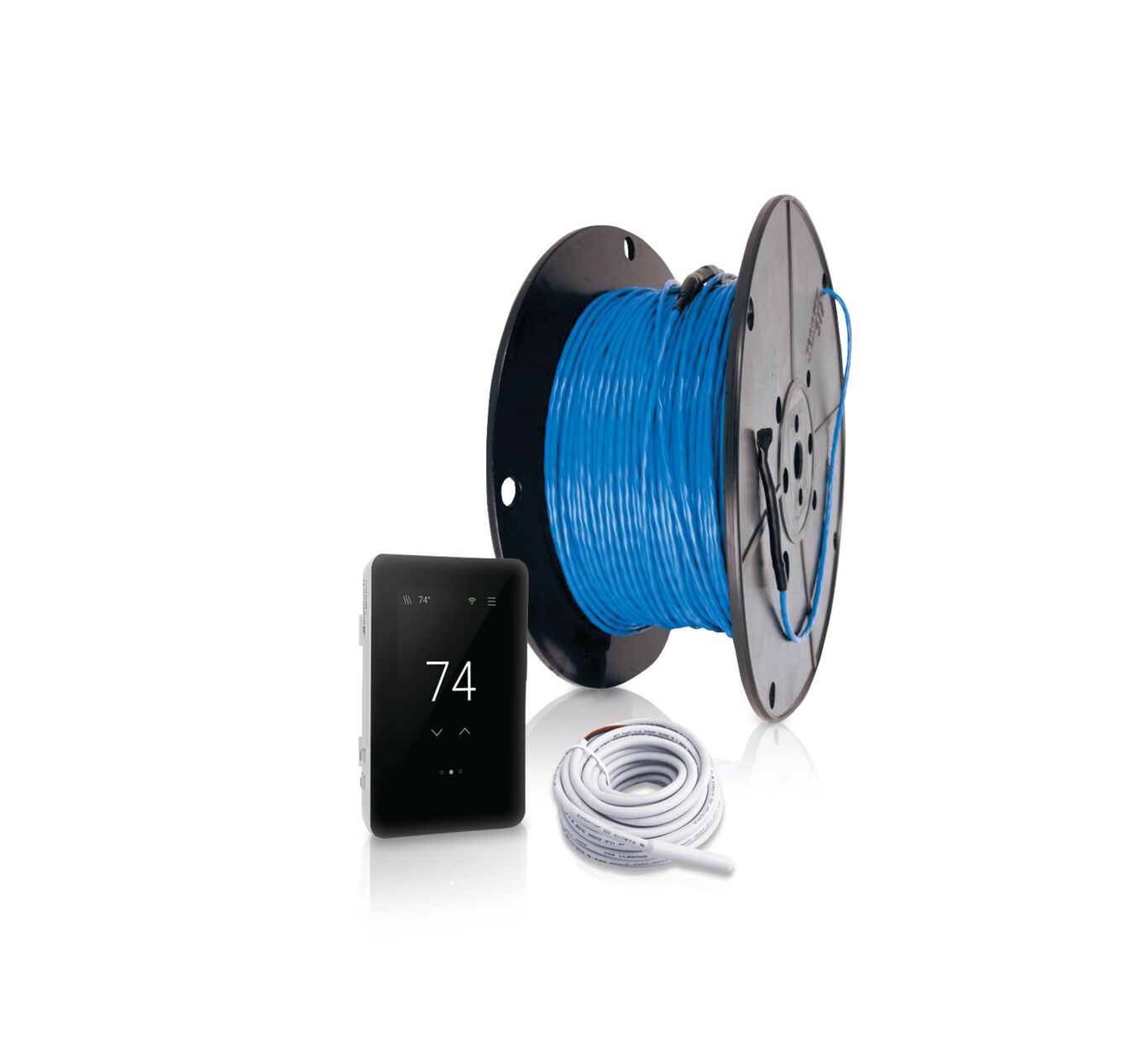 ConnectPlus WarmWire Kits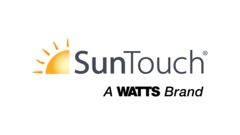 ConnectPlus™ WarmWire® Kits makes for a quick and simple floor warming installation. It will provide heat to warm the floors and help keep bathroom, kitchen and entry way floors dry and safe. This kit contains specified WarmWire cable with 3 inch spacing, SunStat® ConnectPlus thermostat, floor sensor, and installation manual. Suitable for installation in shower applications where permitted by local authorities. Voltage options of 120 or 240VAC. Remote visibility on the Watts Home mobile app.
The ConnectPlus thermostat supports Wi-Fi connectivity with apps for Android and iOS mobile devices wireless technology that can be viewed instantly via your mobile device using Apple® iOS and Android™ operating systems. A free Watt Home app can be downloaded from the App Store® online store or Google Play™ store. ConnectPlus works with Alexa and Hey Google for voice control of your floor warming system.
Note: Apple and App Store are trademarks of Apple Inc., and Google Play and Android are trademarks of Google LLC., Amazon and Alexa are trademarks of Amazon.com, Inc.
Features
Kit includes WarmWire cable, SunStat ConnectPlus Thermostat, and floor sensor
Provides affordable underfloor heating in bathrooms, kitchens, entryways, and other areas
Works with Alexa and Hey Google
Remote access through Watts Home mobile app
For installation over plywood, backer board, or concrete slab
Suitable for installation in a shower area where permitted by local authorities
Select a Model
Select options below to identify the UPC, Order Code, and Repair Kit for a specific ConnectPlus WarmWire Kits
Share this Product