Indoor Solutions
Heated floors can make ordinary spaces feel like a luxury retreat. From tile or stone kitchens and bathrooms, to laundry rooms, entrances, and basements, SunTouch makes it easy to add warmth to the surfaces that surround you. Our product line includes mats, cables, uncoupling membranes, sensors, thermostats and accessories designed to simplify electric floor heating installation. You can enjoy picking out your favorite floor covering knowing that a wide range of flooring types can be used with a SunTouch system.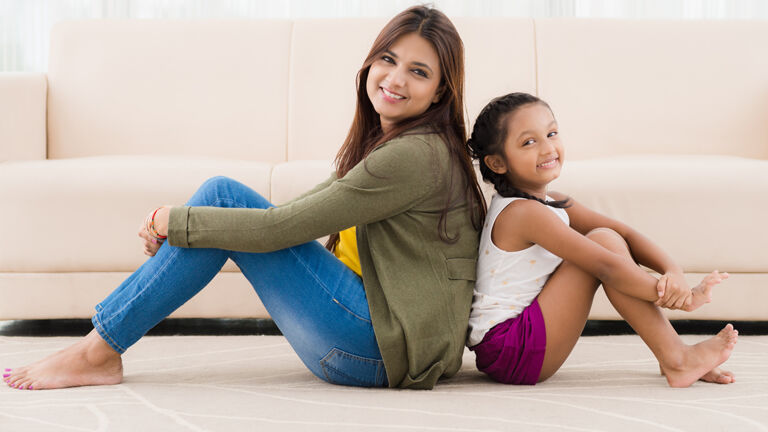 Install Anytime, Anywhere
The SunTouch product line includes options for above subfloor, between joist bay, or concrete embedded systems
Systems are available for warming tile, stone, wood, laminate and other floor coverings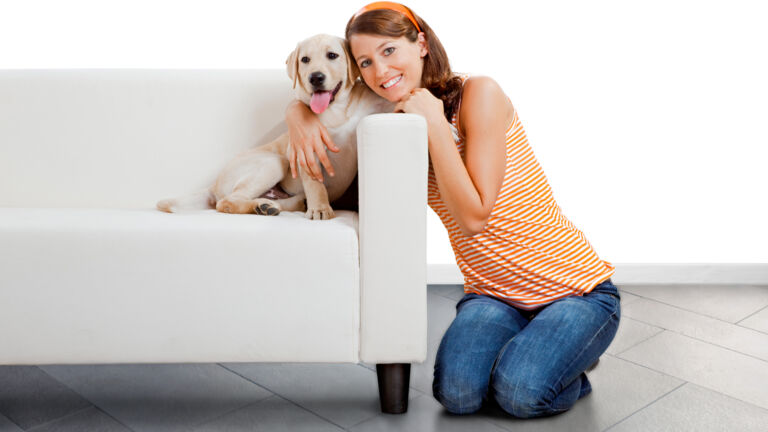 Proven Reputation
With over 30 years of experience designing electric floor heating systems, you can feel confident choosing a SunTouch system
We have a proven reputation with thousands of successful installations across North America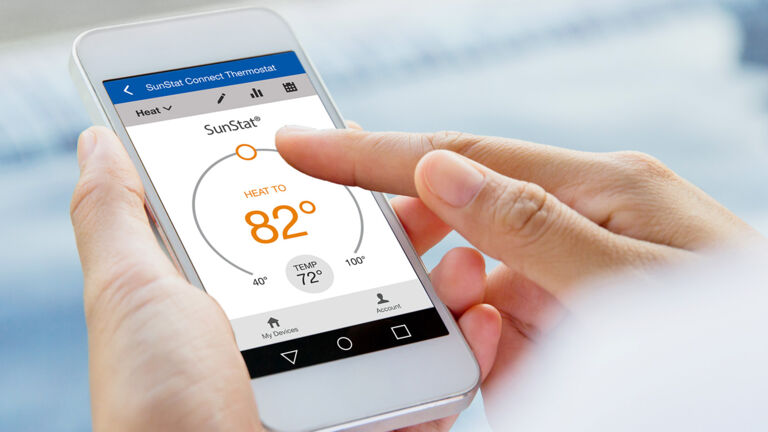 Best-In-Class Features
Options for display color themes, remote access, large touchscreens and control of floor or air temperature
Reduce energy cost with innovations like outdoor reset in the SunStat Connect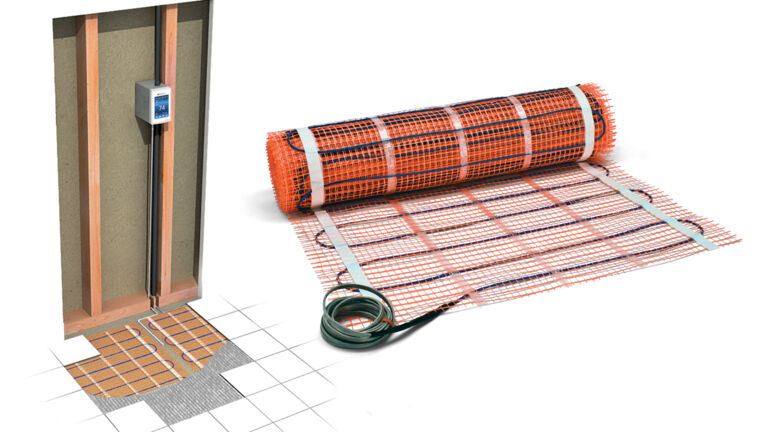 TapeMat, Custom TapeMat and ShowerMat
The open weave design of TapeMat® allows for 1-step mortar application. Simply cover with thinset and apply a smooth finish for resilient floors, or a combed surface for tile installation. Custom TapeMat can be ordered to match any floor plan for the fastest installation option. ShowerMat provides an open area in the center of the mat to accommodate a shower drain. All types of TapeMat are controlled using a SunStat® Thermostat.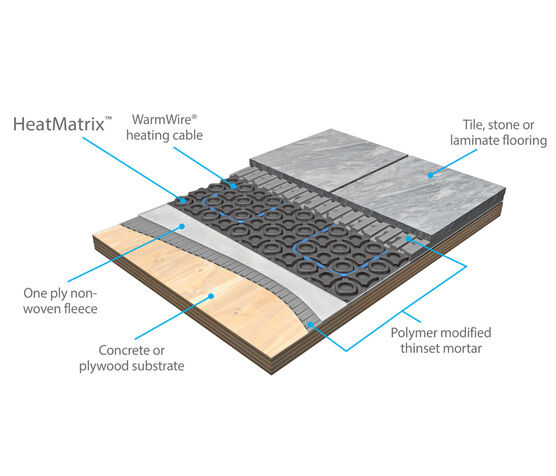 WarmWire with HeatMatrix
Simplify your next electric floor heating installation with HeatMatrix®, the easy-to-install uncoupling membrane from SunTouch®. Benefits include multiple WarmWire® spacing options, minimal rollback memory, compatibility with modified thinset, and built-in evaporative tunnels to prevent mold formation below the membrane. Enjoy luxurious heated tile floors that can stand up to the stress of subfloor movement.
Compare Indoor Solutions
| For Use With | Custom TapeMat | TapeMat | ShowerMat | UnderFloor Mat | WarmWire Cable | HeatMatrix | SlabHeat |
| --- | --- | --- | --- | --- | --- | --- | --- |
| Above the floor | ✓ | ✓ | ✓ | | ✓ | ✓ | ✓ |
| Under the floor in between the floor joists | | | | ✓ | | | |
| UL Wet Rating (Showers) | ✓ | ✓ | ✓ | | ✓ | | |
| Slab on grade applications | ✓ | ✓ | ✓ | | ✓ | | ✓ |
| Frame floor applications | ✓ | ✓ | ✓ | ✓ | ✓ | | |
| Floor Heating (Heat Loss Calculation Required) | ✓ | ✓ | | | ✓ | ✓ | ✓ |
| Floor Warming | ✓ | ✓ | ✓ | ✓ | ✓ | ✓ | ✓ |
| Tile, Stone, Marble | ✓ | ✓ | | ✓ | ✓ | ✓ | ✓ |
| Wood | ✓ | ✓ | | ✓ | ✓ | ✓ | ✓ |
| Custom Sizing Available | ✓ | | ✓ | | | | |
| Pre-packaged kits available | | ✓ | | | ✓ | | |
| | View | View | View | View | View | View | View |
Browse Indoor Solutions