SunStat ConnectPlus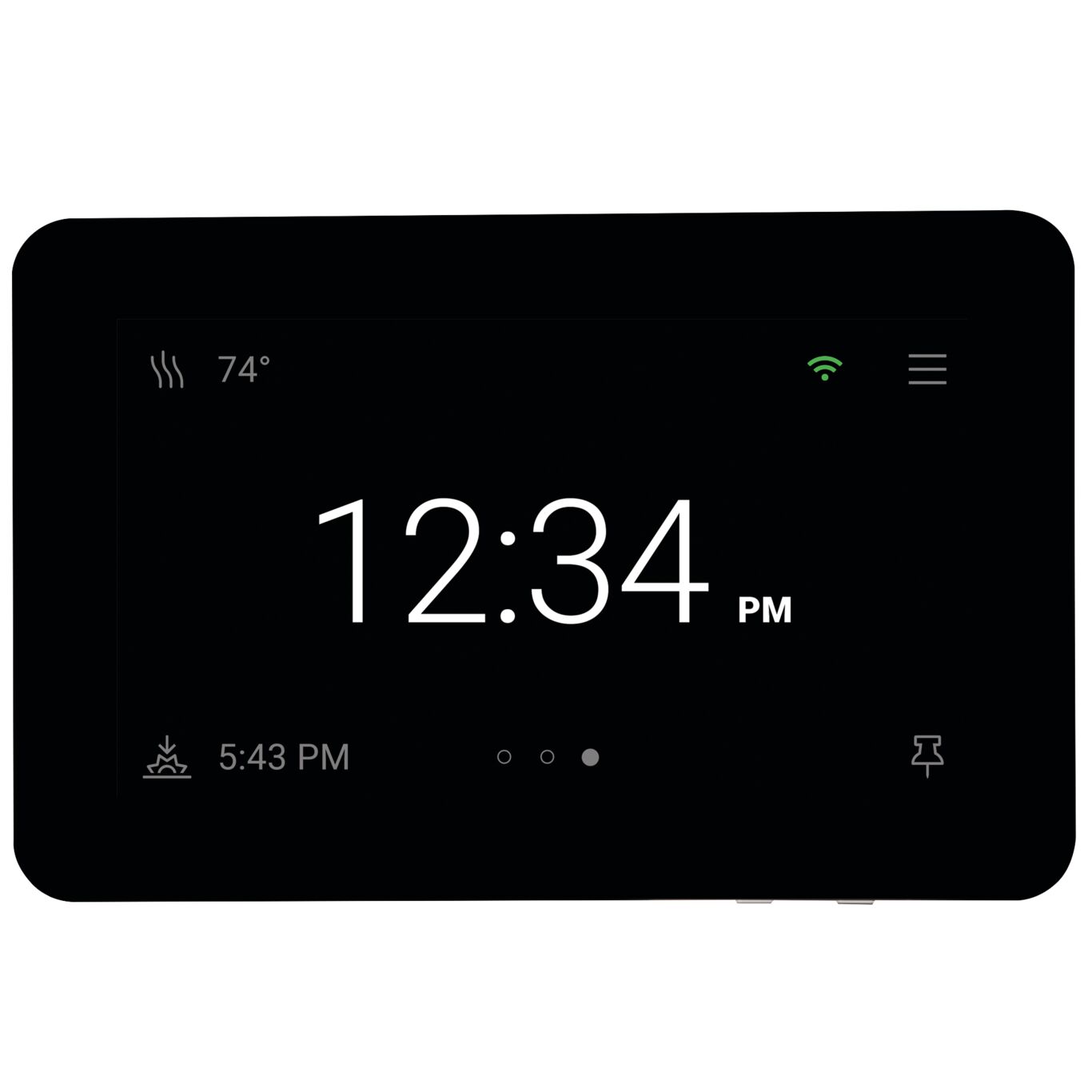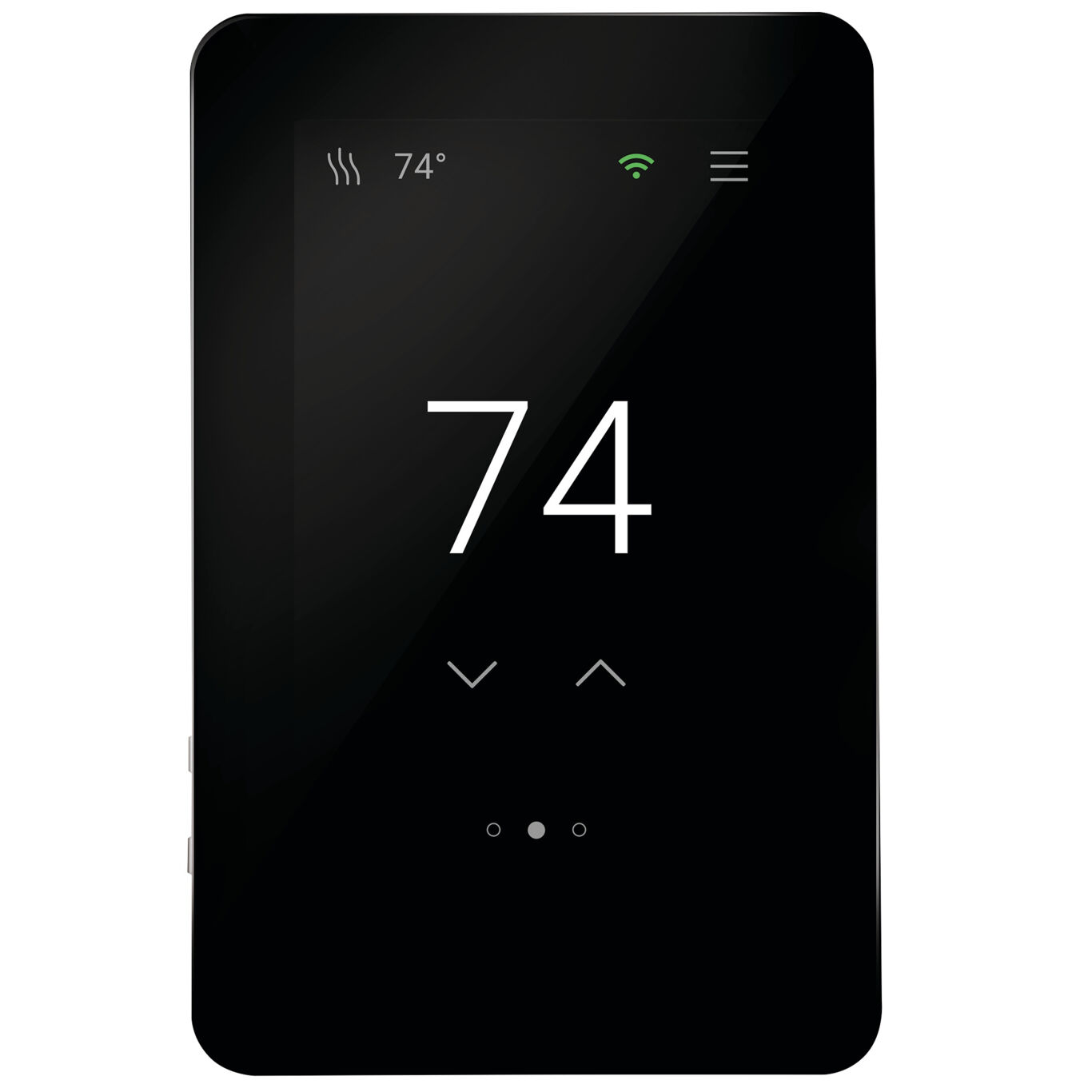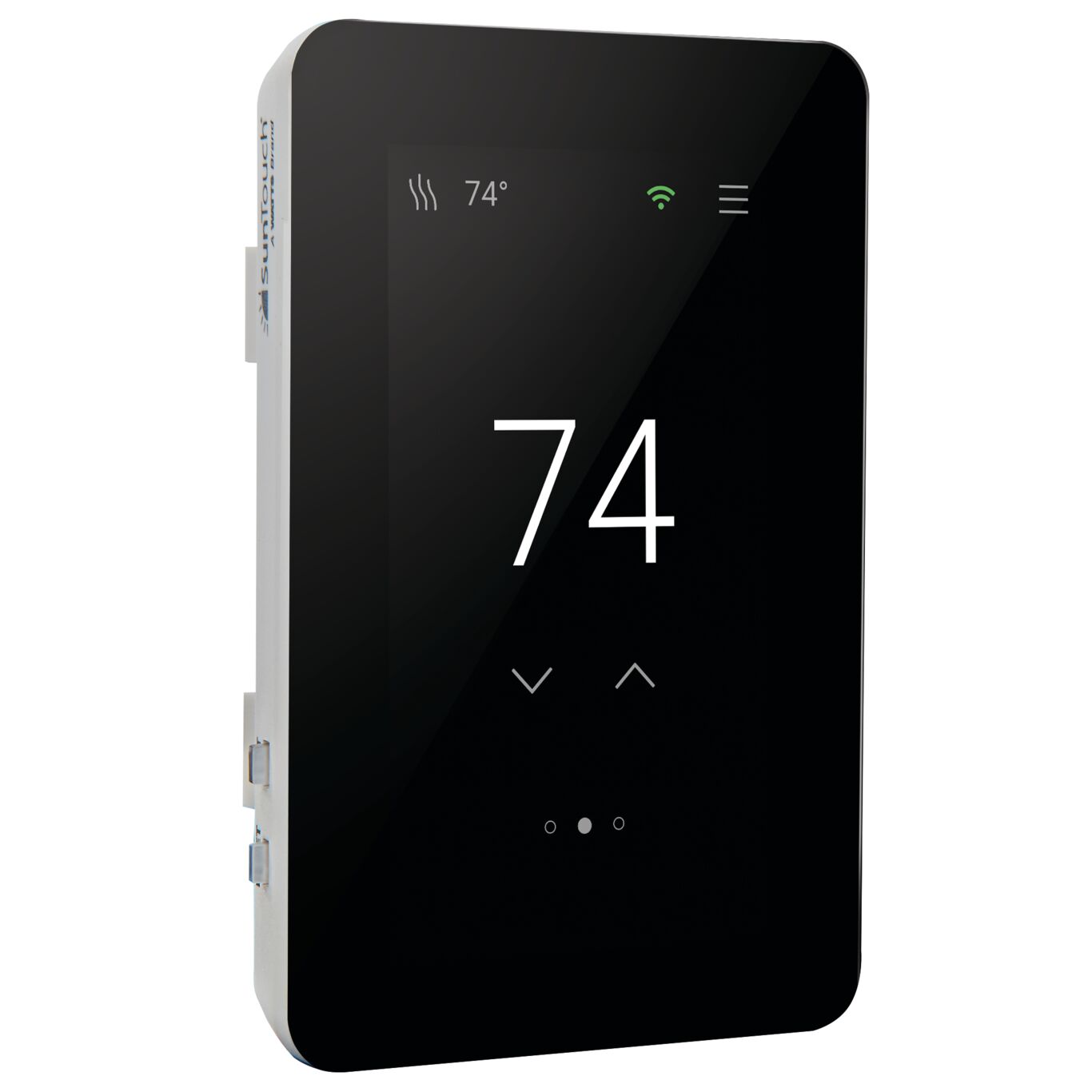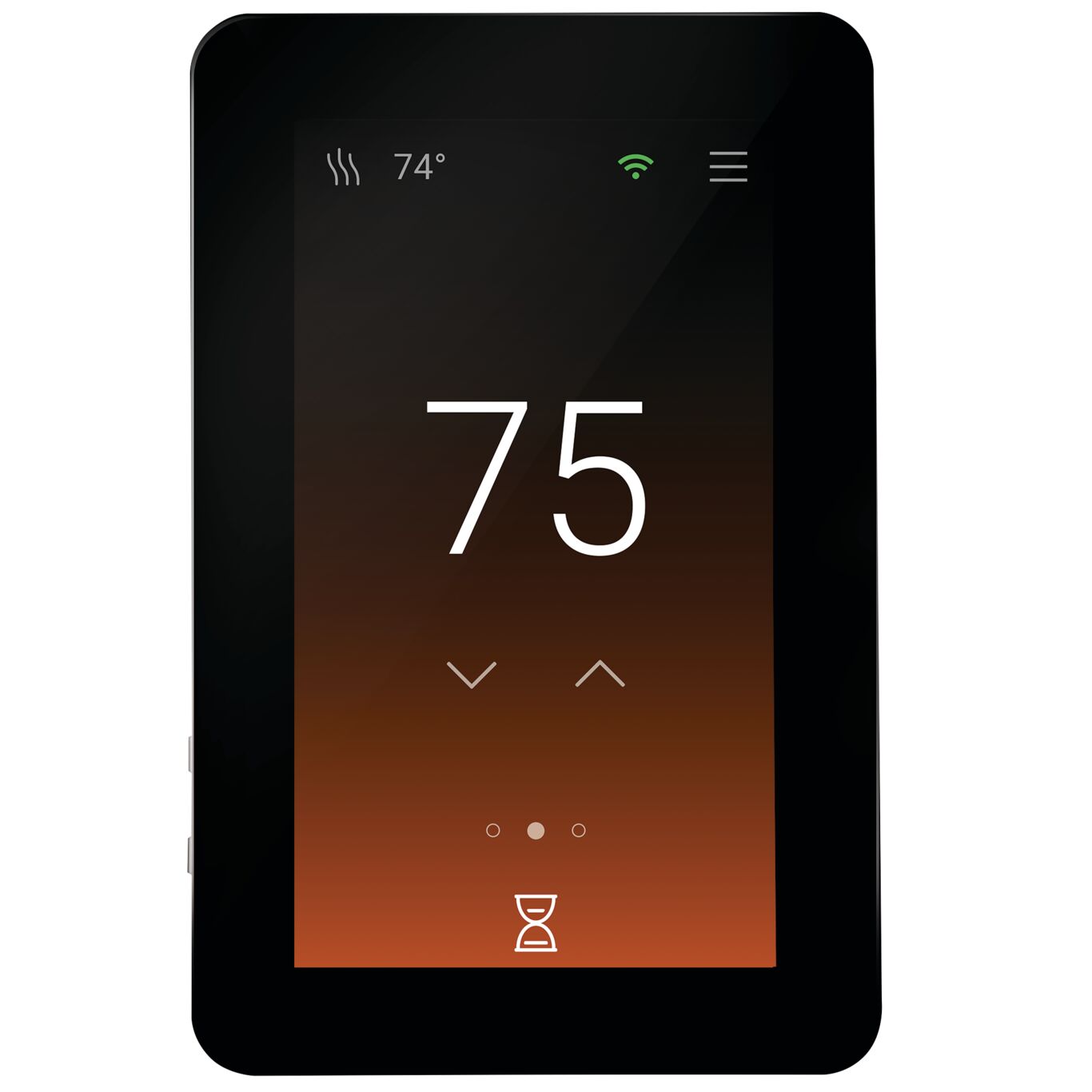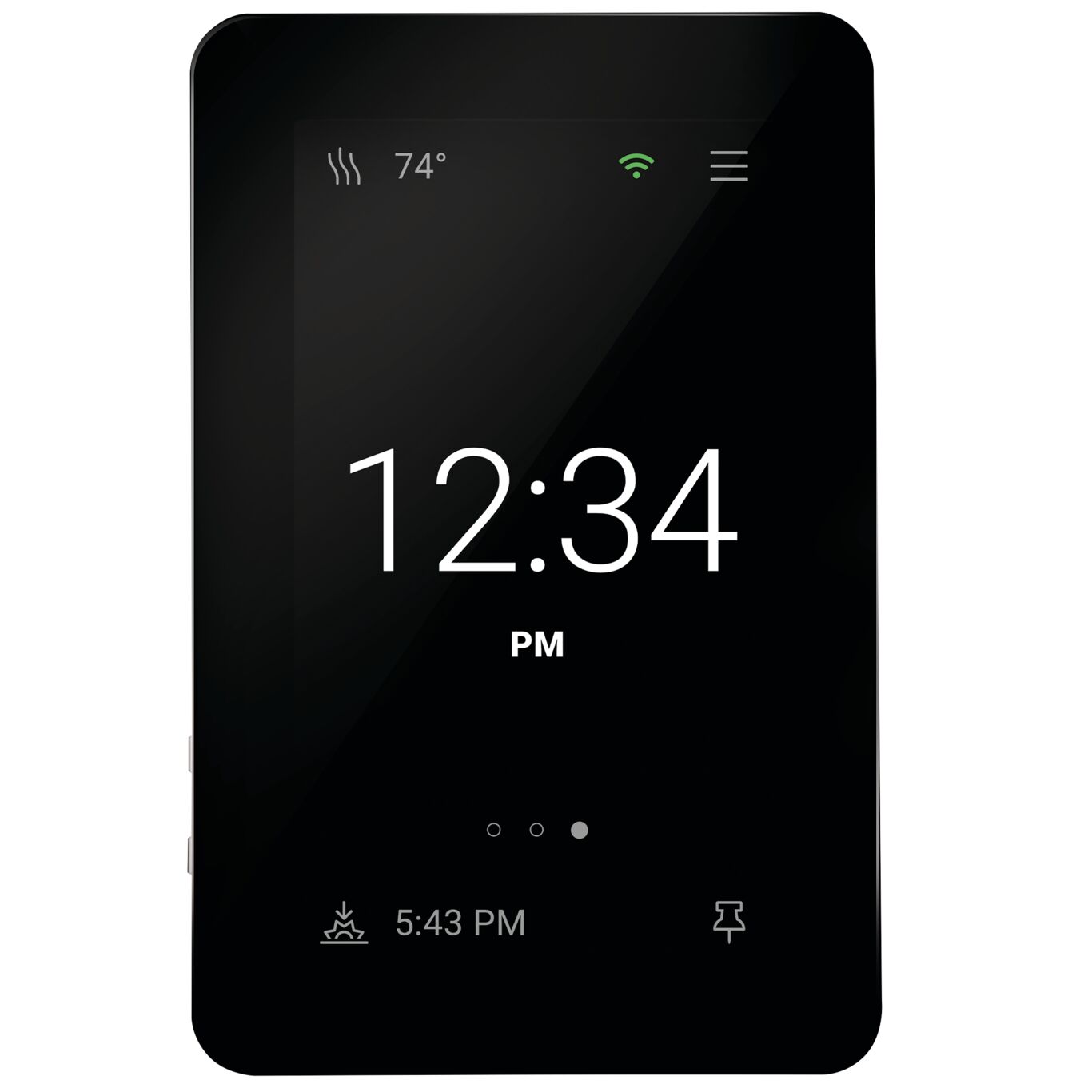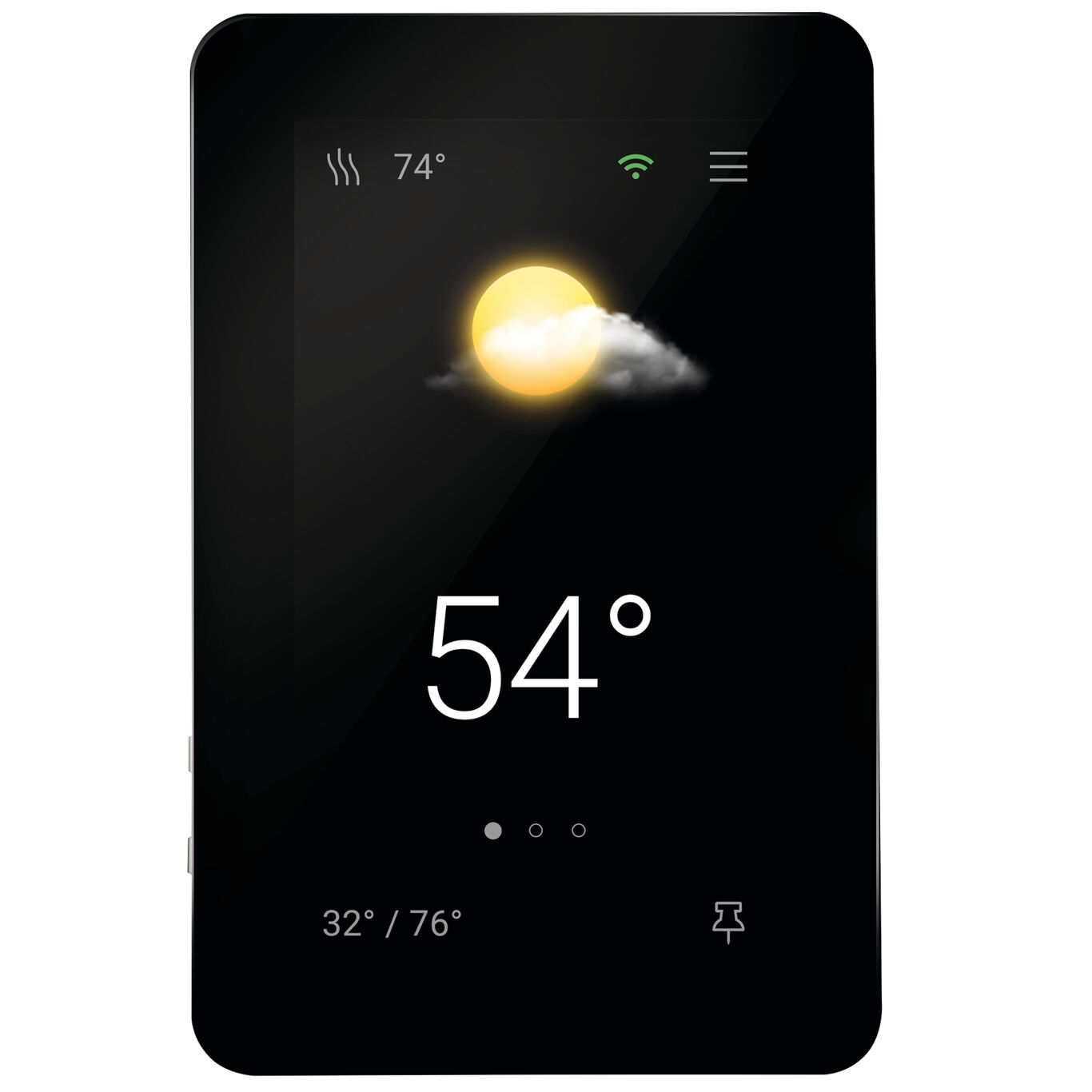 SunStat ConnectPlus WiFi Floor Heating Thermostat, Programmable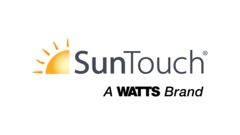 Remotely access and control your floor heating system with the SunStat® ConnectPlus™ thermostat. ConnectPlus works with Alexa and Hey Google for voice control of your floor warming system. Easily connect this thermostat to your home's Wi-Fi system and enjoy features such as automatic clock setting, current outdoor temperature reading, weather compensation, and warm weather shut down.
The ConnectPlus thermostat supports Wi-Fi connectivity with apps for Android and iOS mobile devices wireless technology that can be viewed instantly via your mobile device using Apple® iOS and Android™ operating systems. Download the free Watts Home app from the App Store® online store or Google Play™ store to control your system anytime, anywhere.
Featuring a thin, sleek profile and modern design, the ConnectPlus thermostat looks great on your wall. Other features include energy usage monitoring, help features, email/text notifications, landscape and vertical mounting, away terminal features, 915MHz technology for wireless connectivity to optional equipment (SunStat Relay R4 and ConnectPlus Smart Sensor), second stage heat output, voltage level detector, ammeter, diagnostic screen, momentary test, and a three year warranty.
Note: Apple and App Store are trademarks of Apple Inc., and Google Play and Android are trademarks of Google LLC., Amazon and Alexa are trademarks of Amazon.com, Inc.
Features
Remote access through Watts Home mobile app
Works with Alexa and Hey Google
Modern design with an improved user experience
Weather compensation and warm weather shut down
4.3 inch touch screen
Home screen display - floor setting/weather/clock
Voltage level detector and ammeter
Diagnostic screen
Wireless technology of 915MHz for connecting accessories (SunStat Relay R4 and ConnectPlus Smart Sensor)
Select a Model
Select options below to identify the UPC, Order Code, and Repair Kit for a specific SunStat ConnectPlus
Share this Product