Electric Snow Melting
SunTouch electric snow melting systems make it easier to enjoy winter. Our ProMelt line of mats, cables, contactors, and controls are designed for fast installation, durability and ease of operation.
Have a question or two?
Visit our Customer Support page to find the answers you're looking for.
Customer Support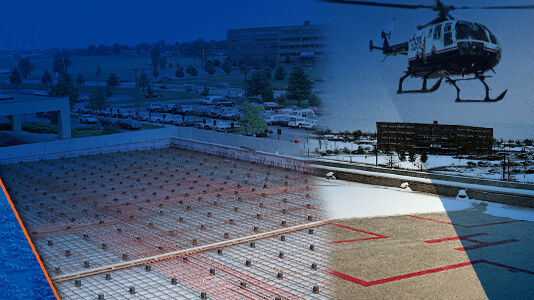 Watts Works℠ Engineer Webinar Series: Snow Melting Solutions
Earn 0.1 ASPE CEU credit when you join this on-demand webinar. We'll discuss how snow melting systems enhance safety and protection for home and business owners and compare the cost advantages of snow melting vs. mechanical removal
Electric Snow Melting
Showing {startcount}-{endcount} of {totalresults} results